The transformation promised by Obama and fed to the masses is being realized by all of us.
Socialism is not the Answer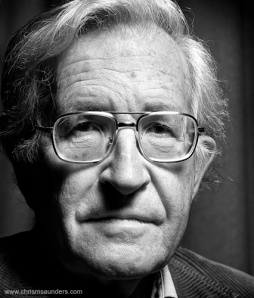 When even Marxist and "progressive" icon Noam Chomsky is sounding the alarm about Obama's dissolution of human tights and the US Republic, one knows that America is in the deepest trouble it has been in since prior to the American Revolution in the 1700s. I would even venture to state that the situation in which we find ourselves today is far more dire than in those early days; when my ancestors fought in the American Revolution in order to establish this country.
Scandal after Scandal to Divert and Deceive
To date (there may even be more before I've finished writing this column), Obama's scandals partially include (some reports show that these scandals are now in the mid-30+ range) the below items:
View original post 1,022 more words
Filed under: Uncategorized | Comments Off on When All that Remains is Deceit, Tyranny and Treason